RVAS Conservation
Let's work together in our conservation efforts.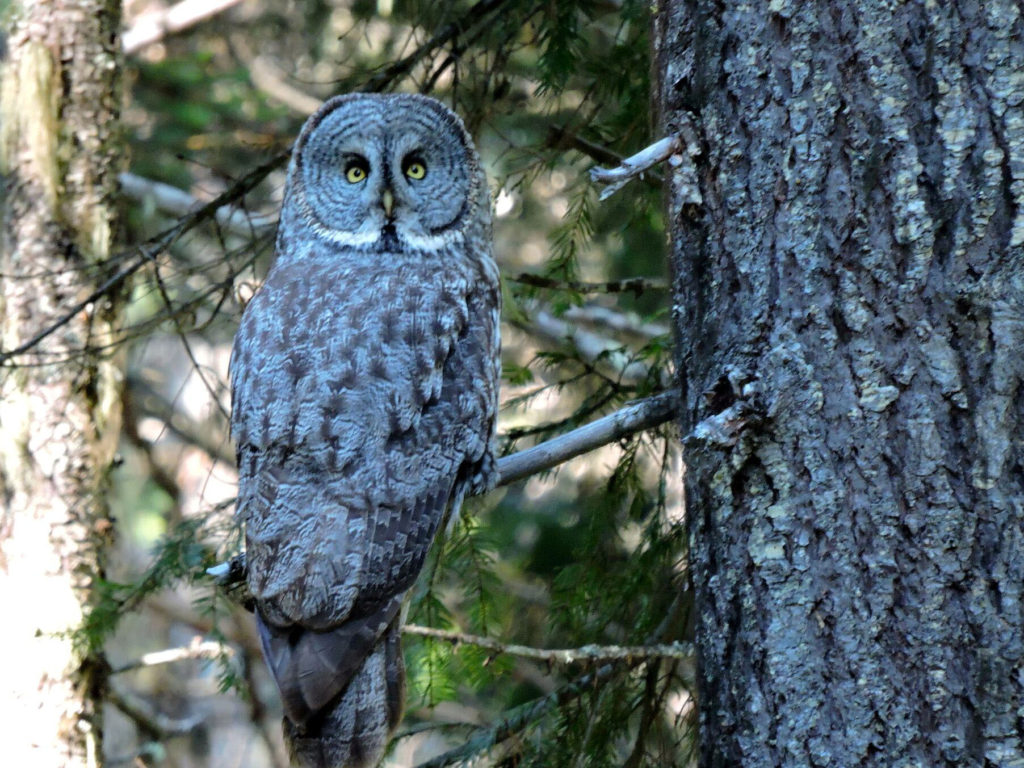 Rogue Valley Auburn works cooperatively with government agencies, other non-profits, and concerned citizens to preserve and protect our birds and their habitat. Our current priorities include Cascade Siskiyou Wilderness Area and the Imperatirice Property.
Cascade Siskiyou Wilderness Area
Imperatrice Property – City of Ashland
Great Grey Owl Platform Project
CALL TO ACTION
See October 2017 Conservation Report about the threat to diminish Cascade Siskiyou Monument and change the Greater Sage-Grouse management plans.
CONSERVATION COMMITTEE
If you are interested in conservation issues in Jackson County, please consider joining the RVAS Conservation Committee or volunteering to assist the committee in its various projects. The committee does not meet on a monthly basis, but if you wish to attend one of our meetings or are willing to volunteer your time, please contact either of the committee co-chairs:
email hidden; JavaScript is required
email hidden; JavaScript is required
RVAS Conservation
The board recently signed two letters in support of the Elliott State Forest. Elliott State Forest Divestiture Letter Elliot State Forest Habitat Conservation Plan