Volunteer Opportunities
The most fun you'll have volunteering for anything.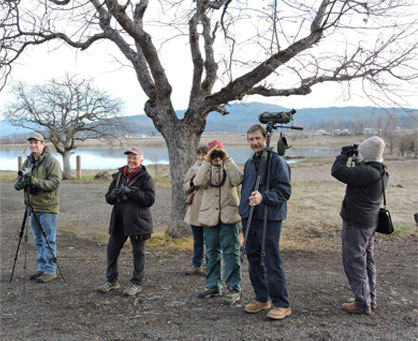 Rogue Valley Audubon relies on the skills and energy of its members to achieve its goals. We have fun working together and enjoy getting to know one another.
Volunteers help us with our outreach, events, conservation, fundraising, and by participating on committees and the board. We invite you to join us. Please contact us if you are interested.
Current volunteer opportunities:
Holiday Party Coordinator
Board Member
Archivist