Opportunities for Jackson County Educators
A voice for conservation and education in the natural world.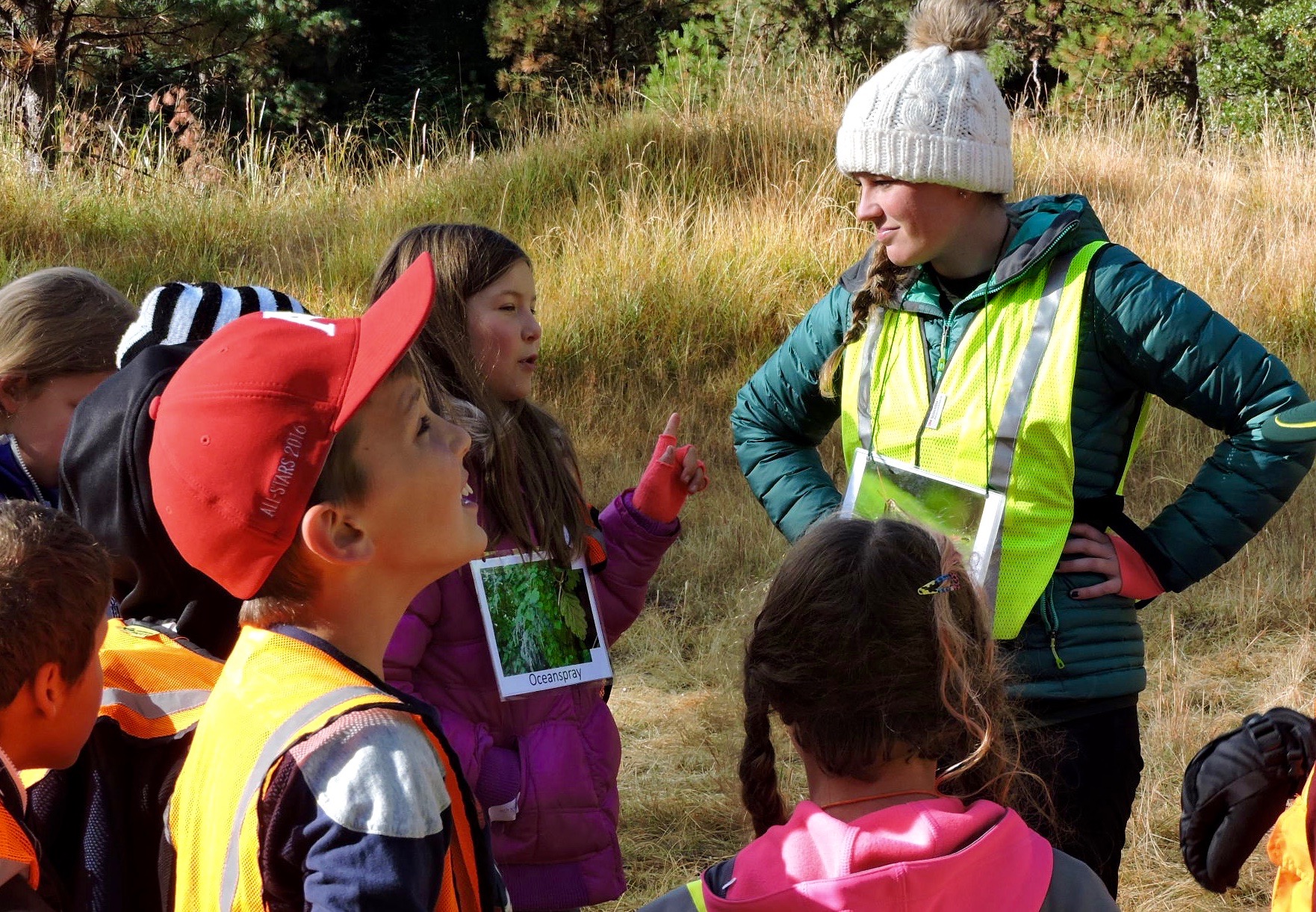 One of the main missions of Rogue Valley Audubon is to offer education programs throughout  Jackson County.  If teachers would like to have a RVAS presentation in their classrooms, please contact Erin Ulrich with the link below. Topics include:
The story of the Vaux's Swifts of the Rogue Valley and how RVAS is working to save their habitat including the chimney at Hedrick Middle School in Medford. The lesson explains this unique bird and their migration to South America.
Birds at your feeder – what are they?
"Birding in the Schools" sign-up is January 2020.
Scholarships for Jackson County Educators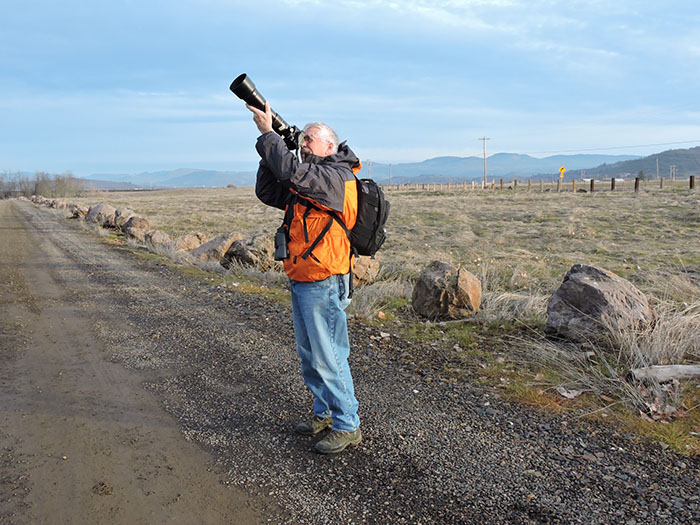 Rogue Valley Audubon funds scholarships for Jackson County educators to attend Siskiyou Field Institute adult education classes. For details, email SFI Program Coordinator Kathleen Pyle at: programcoord@thesfi.org.