What you will see tonight is 68 species of woodpeckers that we have selected out of the 215 species that exist in the world. Many species of woodpeckers breed in North America.
We will show you all of those. We will then take you Central America and on to Africa. After that we will show you five of the 27 species of the tiny Piculets scattered around the globe, and then on to India and the Asian subcontinent. From there we go to Europe and on to our last stop with the wonderful woodpeckers of South America.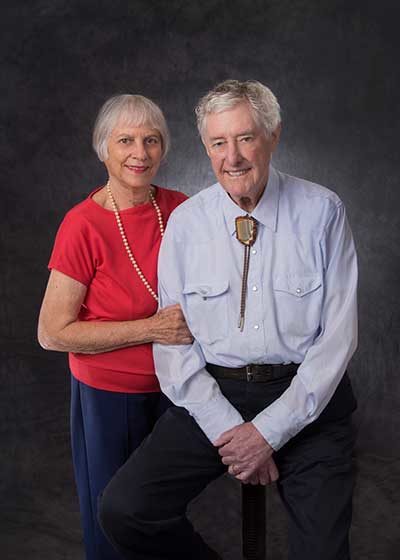 Since 1999, John and Joy Taylor have been Siskiyou Audubon Society members who have a life list of almost 1,000 species of birds world-wide. John is a graduate in Bird Biology from Cornell University's Lab of Ornithology.
John joined the San Fernando Audubon Society in 1960. John and Joy have been birding together since 1979. Their travels have taken them to Alaska, Belize, Canada, Costa Rica, Egypt, the Hawaiian islands, Mexico and throughout the United States.