Make a Donation
Your contribution will go to work towards protecting and serving our environment.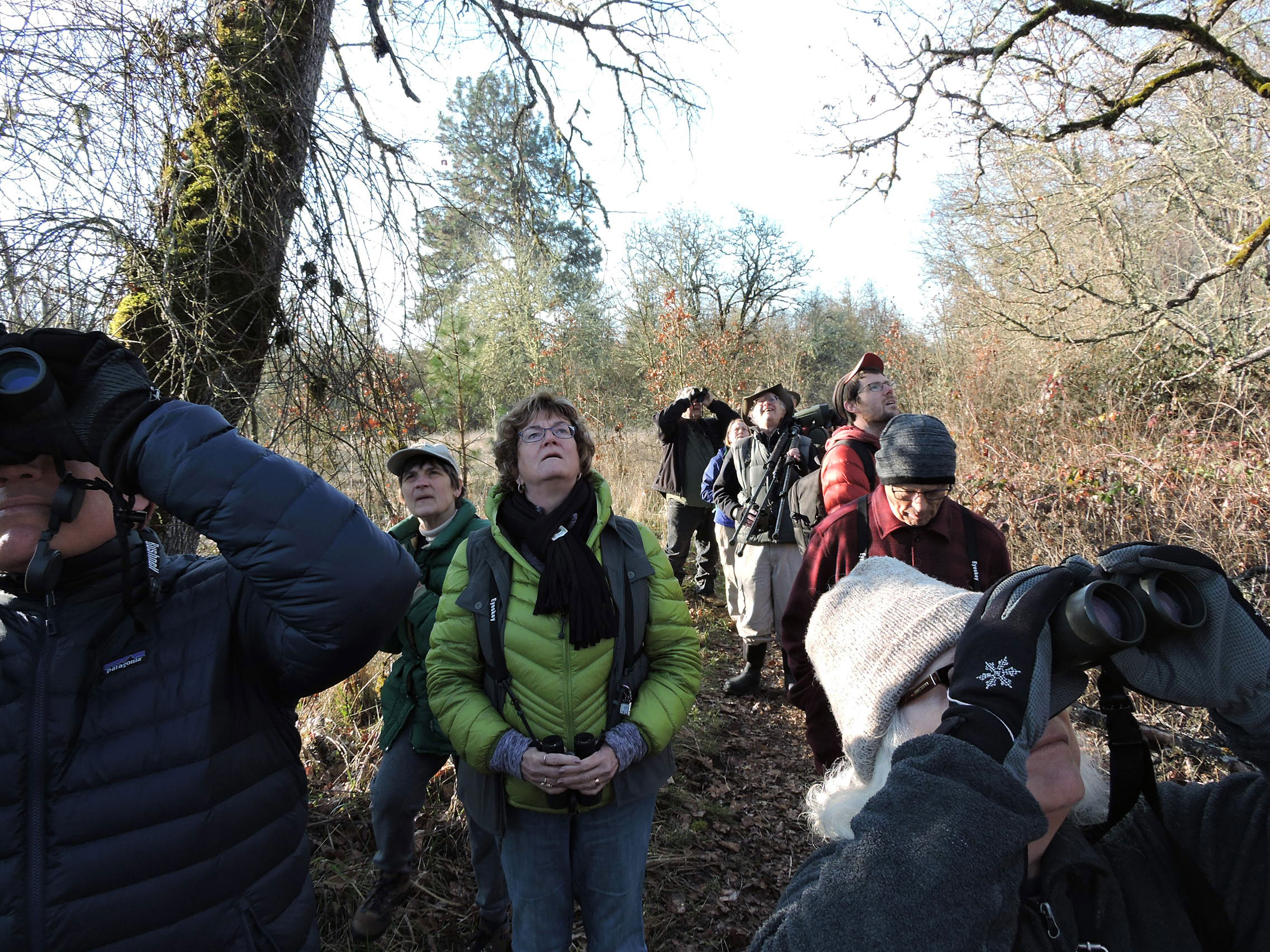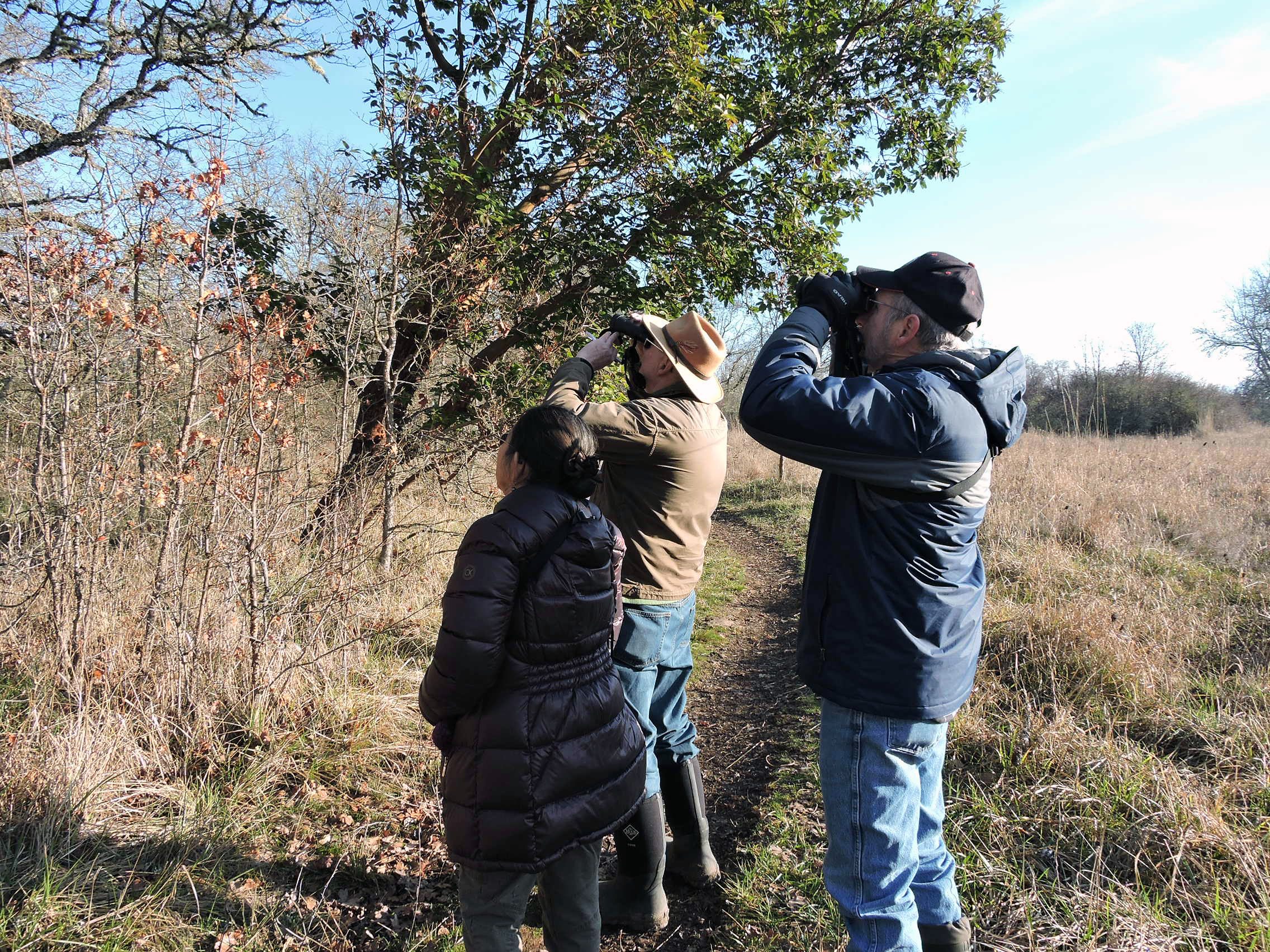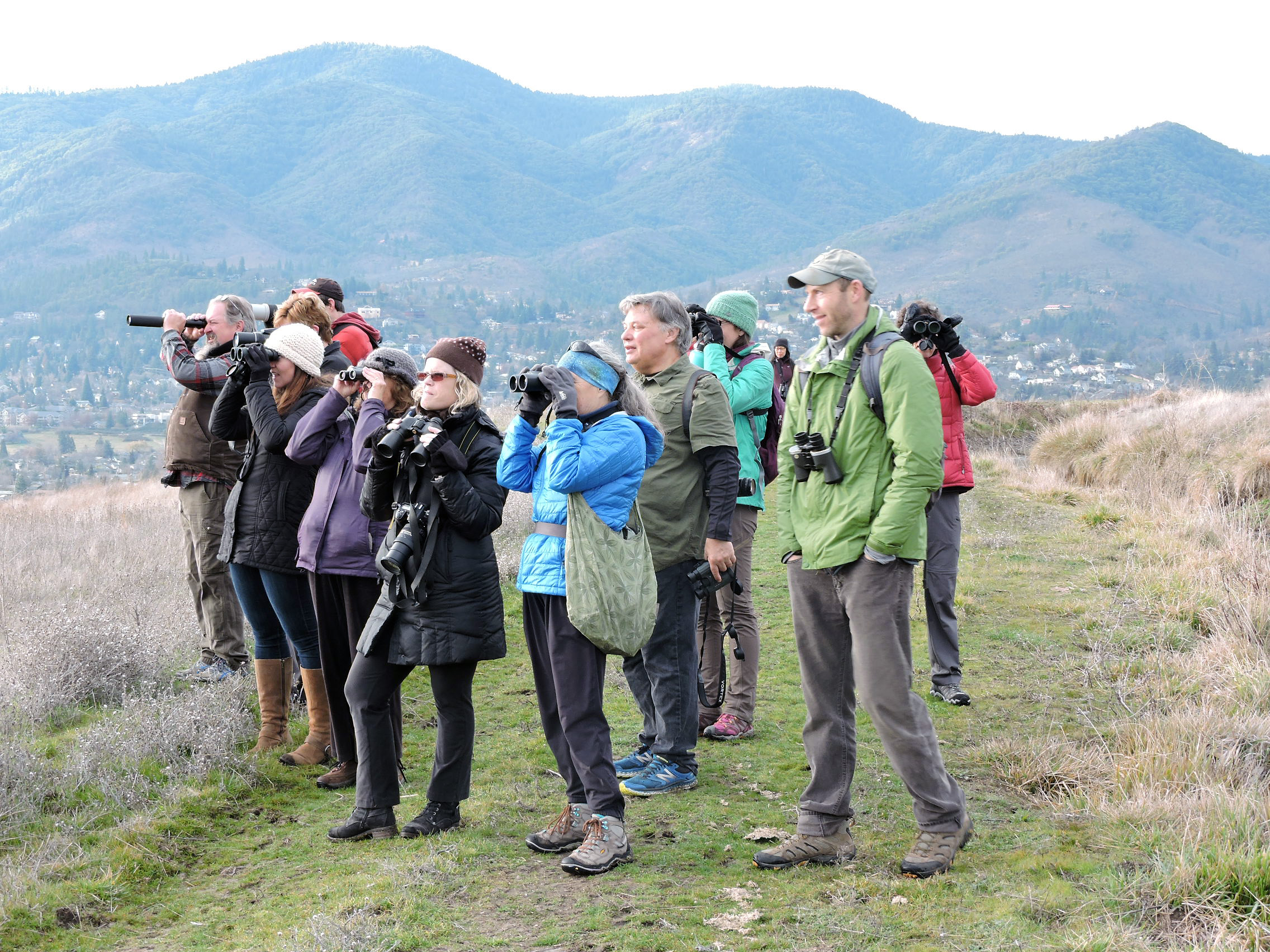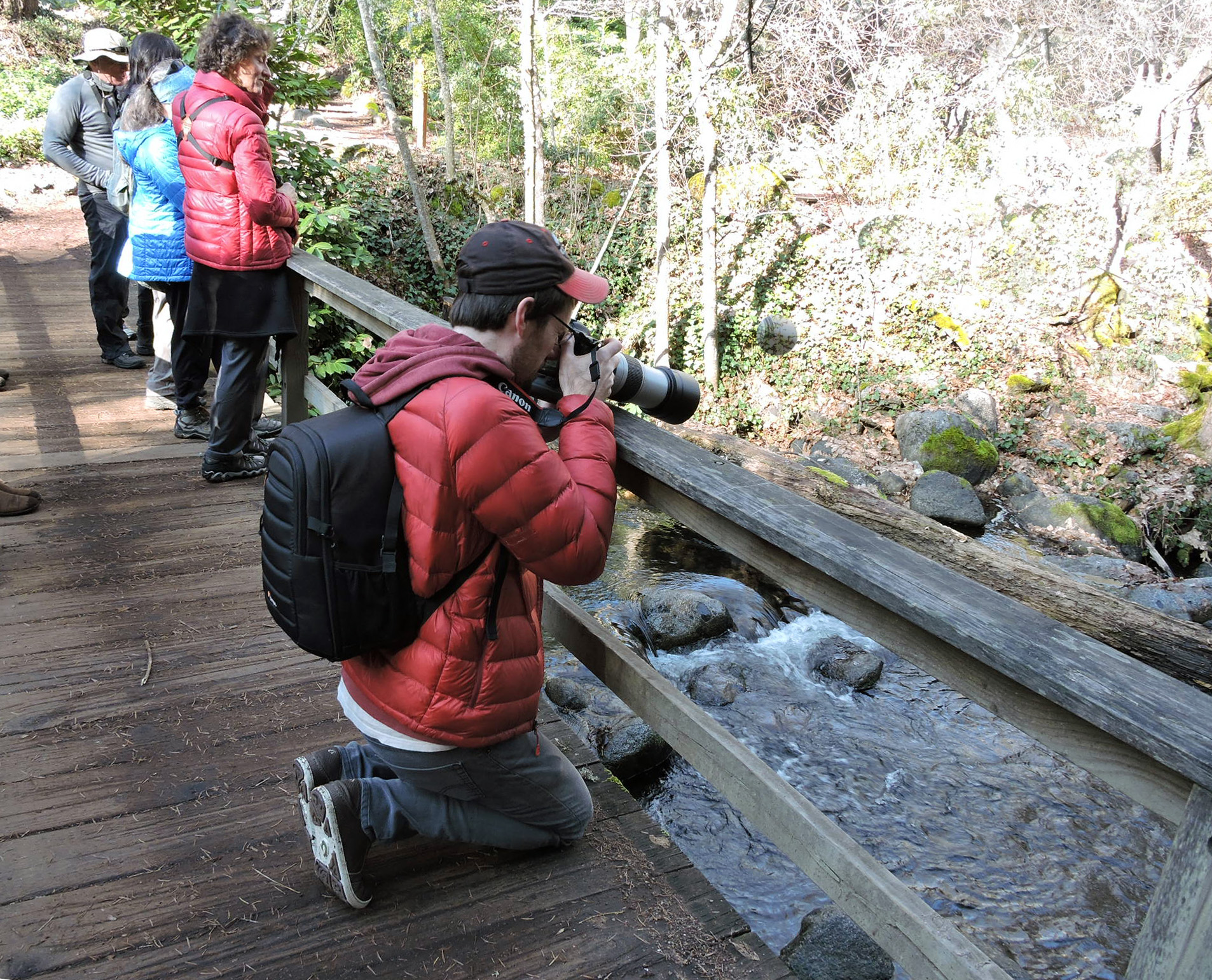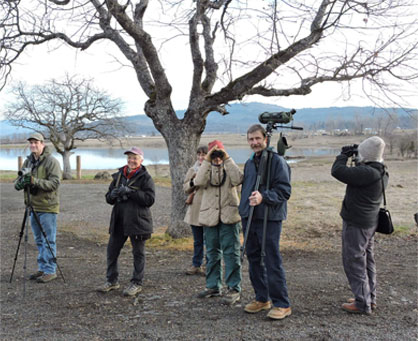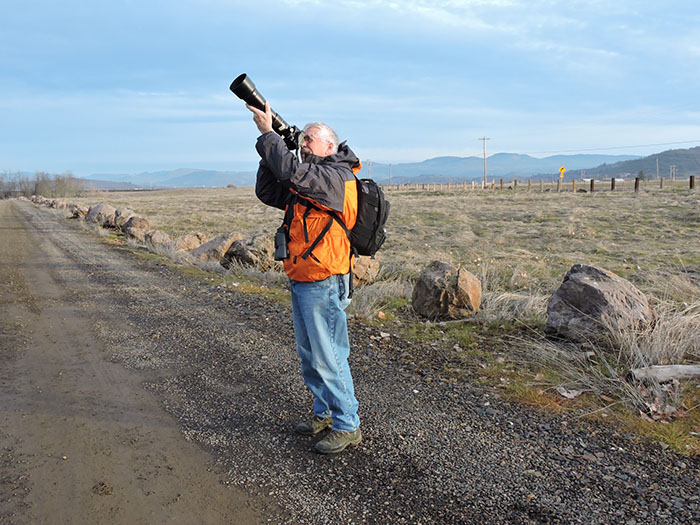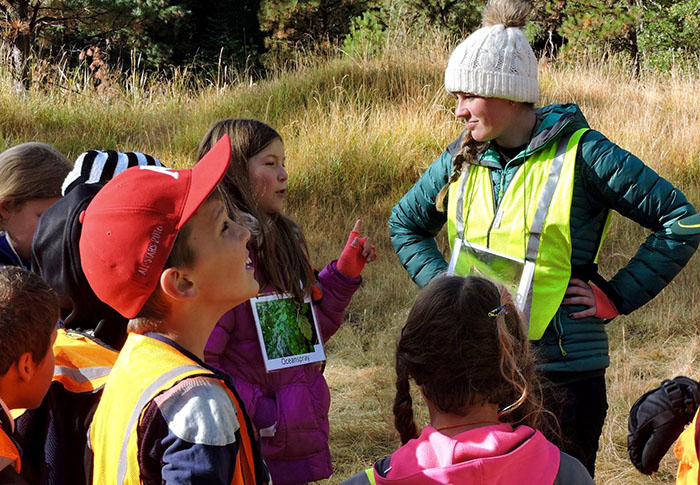 You can make a general donation to the Chapter here, or you can specify that your donation be used for Birdathon, Great Grey Owl project, or for the Swifts at Hedrick Middle School.
Donate Now
Your Gift is an Investment in our Birds Future.
Rogue Valley Audubon is a 501 (c)(3) non profit, Tax ID 23-7304139.